New and Improved SevenRooms Integration is live with SALIDO!!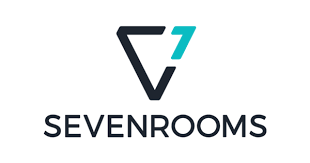 I am pleased to announce that the integration for SALIDO and SevenRooms has been updated! The integration is now live and available to all of our mutual customers...TODAY!

Below is a quick summary of the changes!
Check Matching/Linking
a seated reservation will map to the table from the POS, and the check will be visibly matched in SevenRooms.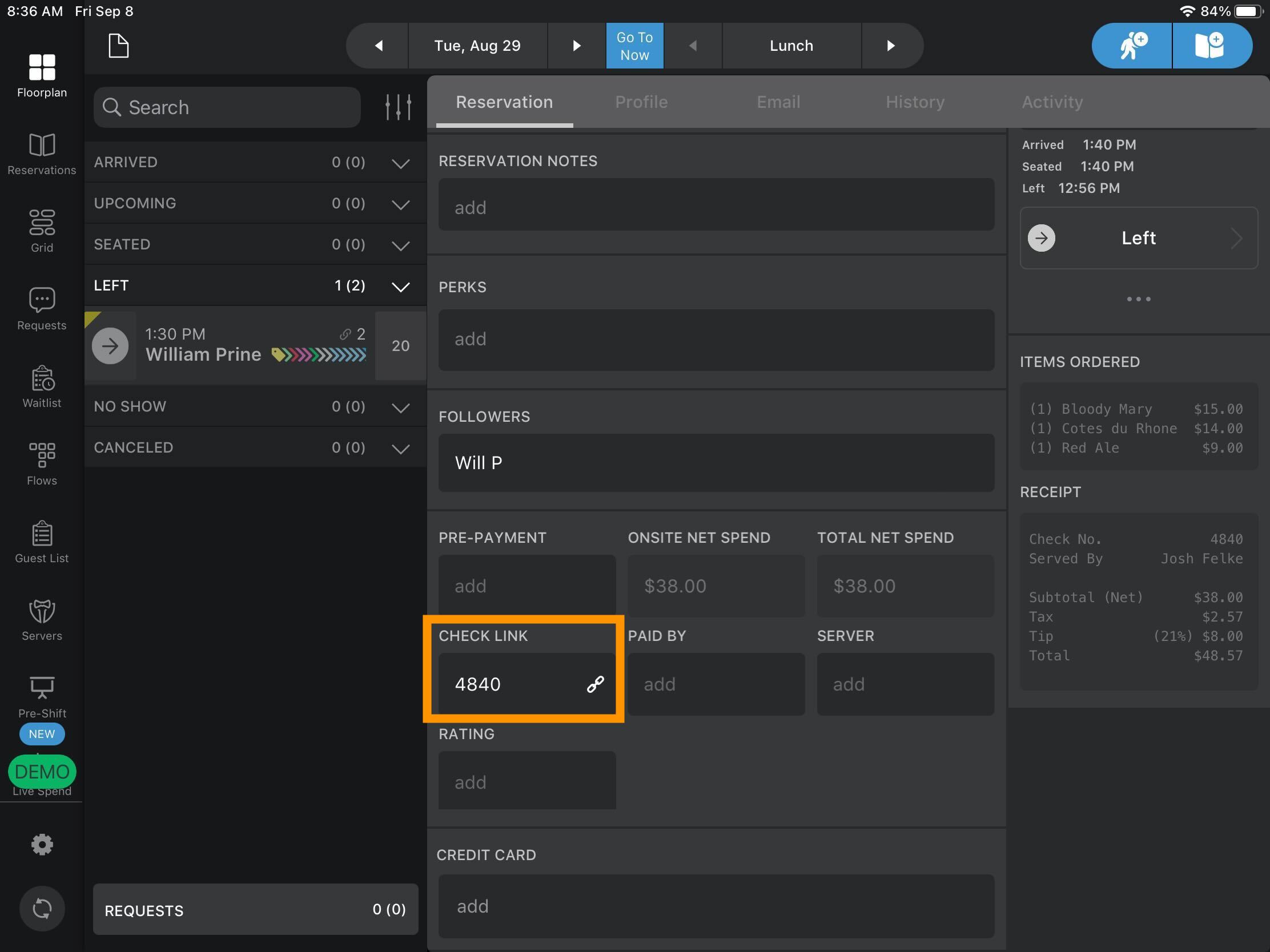 Check Spend Data
Items rung in on the SALIDO POS Check will populate in the SevenRooms CheckSpend automatically.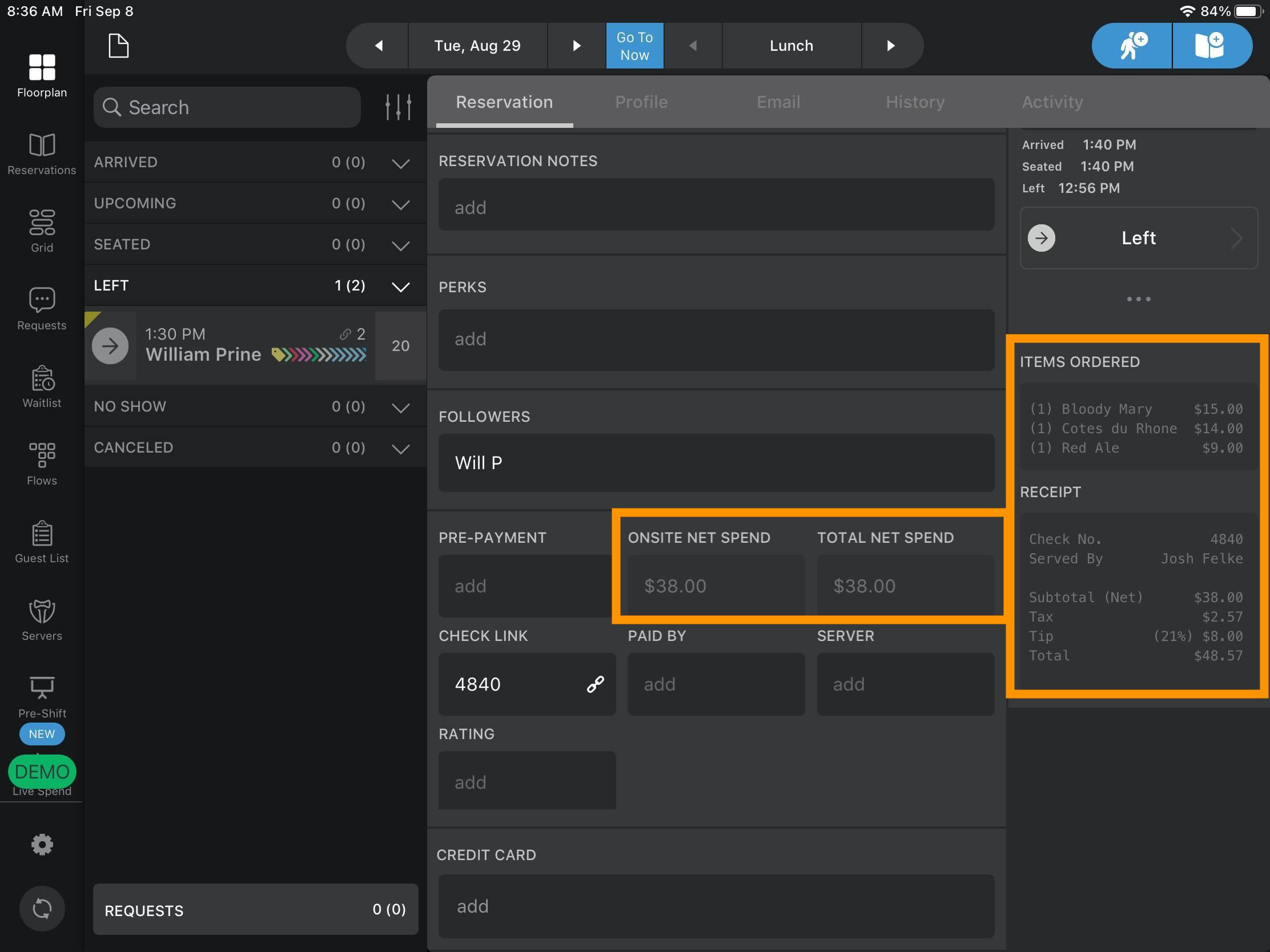 Table Status
When A table has been paid and closed in SALIDO the Seated Reservation in SevenRooms will update to a Paid Status in their platform.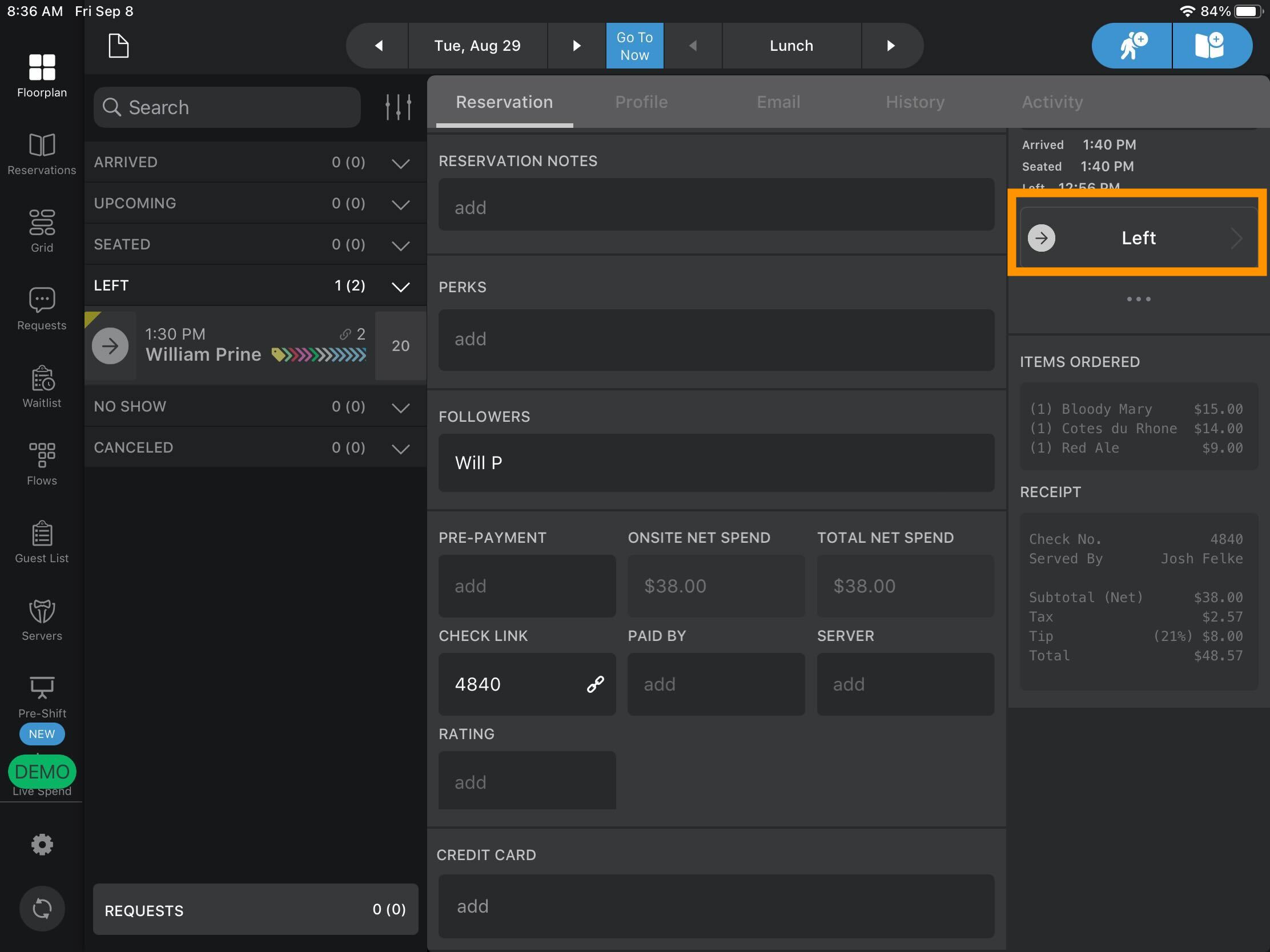 Implementation
The new version of this integration will require no work for Existing SALIDO+SevenRooms customers. Any existing mutual customers are benefiting from this update right now, right away!
Additional Resources
If you want to learn more about the integration and how to setup your SALIDO Account with SevenRooms reach out to your SALIDO Account Manager today!